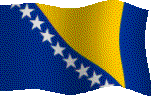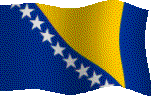 Bosnia and Herzegovina
---

1 konvertibilna marka = 100 pfeniga

International Currency Code

KM

Currency Abbreviation or Symbol

http://www.cbbh.gov.ba

Central Bank Web Site

Central Bank of Bosnia & Herzegovnia
Marsala Tita No. 25
71000 Sarajevo
Republic of Bosnia and Herzegovnia

Central Bank Address

www.oanda.com

Current Exchange Rate (website referral)

Euro, USD (DEM Before 1 January, 2002)

Main Foreign Currency
---
Facts in brief: The Bosnia Herzegovina convertible markka (KM) is the sole legal tender circulating in the federation. Previous to 2002, the Deutsche mark circulated freely side by side the national currency unit. However, since the change over to the Euro, the DM notes and coins have been withdrawn, and the KM remains the sole medium of trade. The KM is fixed in exchange value to the Deutsche Mark, and now vis-vis the Euro. This rate is and has been maintained firmly by the Central Bank of Bosnia and Herzegovina.since its introduction. The Central Bank of Bosnia Herzegovina has several foreign agreements with various commercial banks in Europe, to redeem the KM to local currency.. Refer to their website for the exact address abroad.

---
These notes are currently in circulation and valid for commerce:
All notes are issued in two versions, one version is with a Bosnian Muslim Figure and the other with a Serbian Bosnian. Both issues circulate freely and without hindrance within the whole Federation.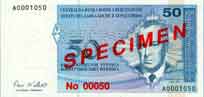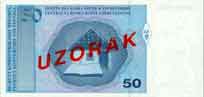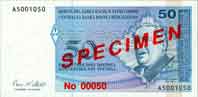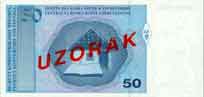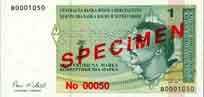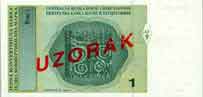 No Serbian version of the 1KM was released, as their was a spelling mistake on a name. The Central Bank never released this bank note, although some pieces have been seen in existence. Incidents or sightings of this note should be reported to the proper authorities for investigation.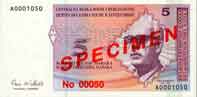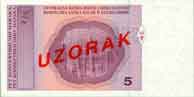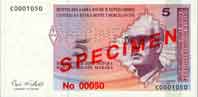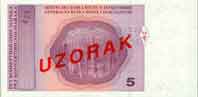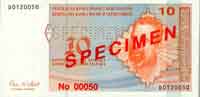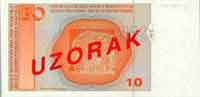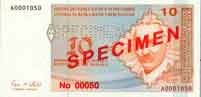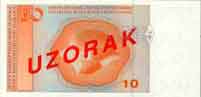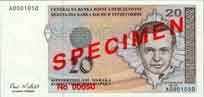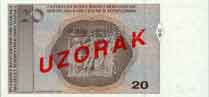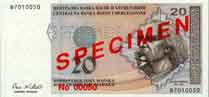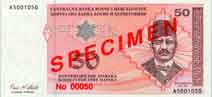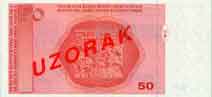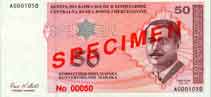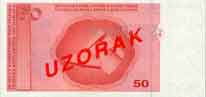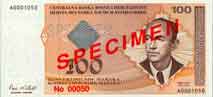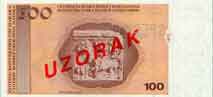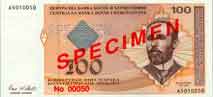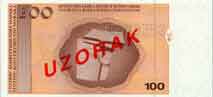 M

---

We redeem old emission or damaged notes. Email us for details: James@e-worldbanknotes.com
Interested to obtain these notes for collecting? View this site for pricing: www.e-worldbanknotes.com/bam.html

We thank the cooperation of the Central Bank of Bosnia Herzegovina in their efforts to supply these images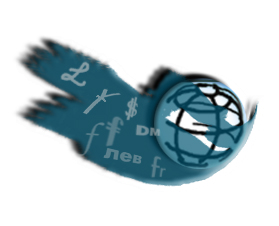 Www.e-worldbanknotes.com welcomes you to download these images for your own personal use. Copy write of the notes remains with the issuing authority. We do not alter the look of the notes, in order to provide a clean scan.