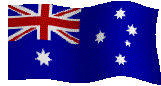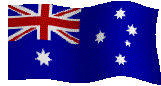 Australia
---



International Currency Code

A$

Currency Abbreviation or Symbol

http://www.rba.gov.au/

Central Bank Web Site

Reserve Bank of Australia
65 Martin Place
Sydney NSW
Australia

Central Bank Address

www.oanda.com

Current Exchange Rate (website referral)

USD, NZD, EURO

Main Foreign Currency
---
Facts in brief: The Australian dollar is a major free floating currency which is widely accepted outside of its geographic region.

---
These notes are currently in circulation and valid for commerce:
(click on image to view full size)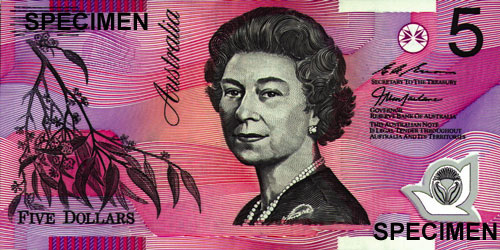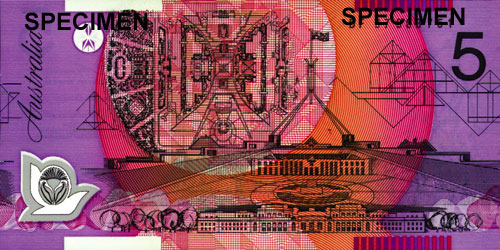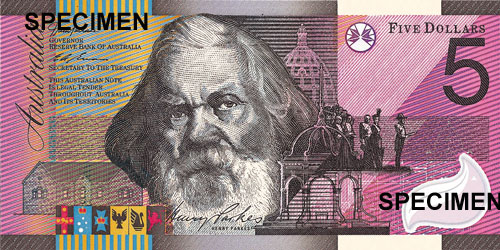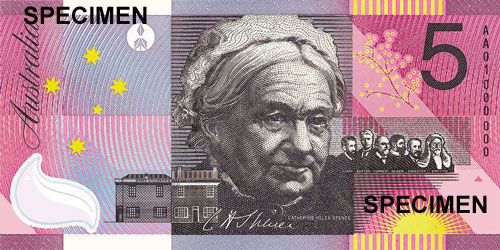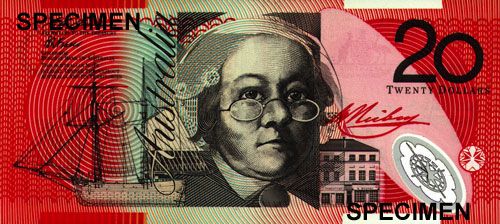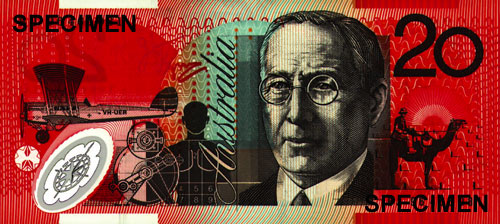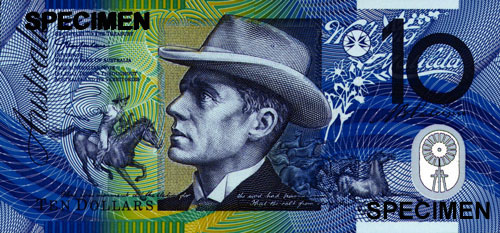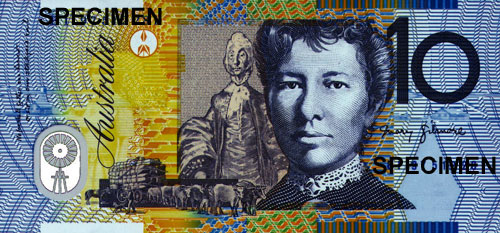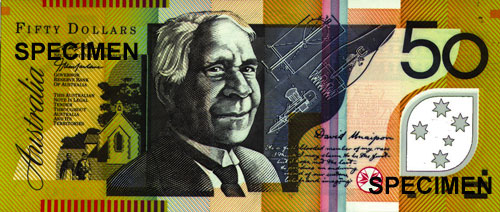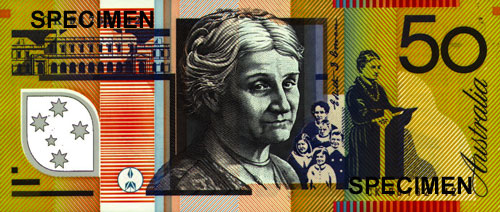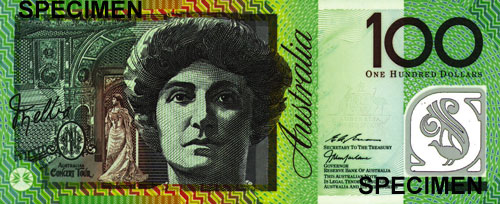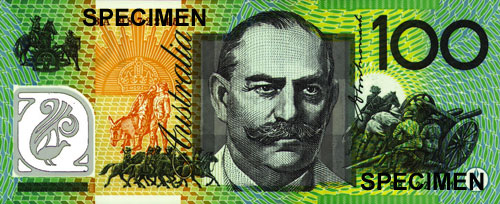 ---

We redeem old emission or damaged notes. Email us for details: James@e-worldbanknotes.com
Interested to obtain these notes for collecting? View this site for pricing: www.e-worldbanknotes.com/aud.html

We thank the cooperation of the Reserve Bank of Australia in their efforts to supply these images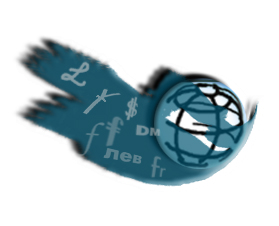 Www.e-worldbanknotes.com welcomes you to download these images for your own personal use. Copywrite of the notes remains with the issuing authority. We do not alter the look of the notes, in order to provide a clean scan.

---